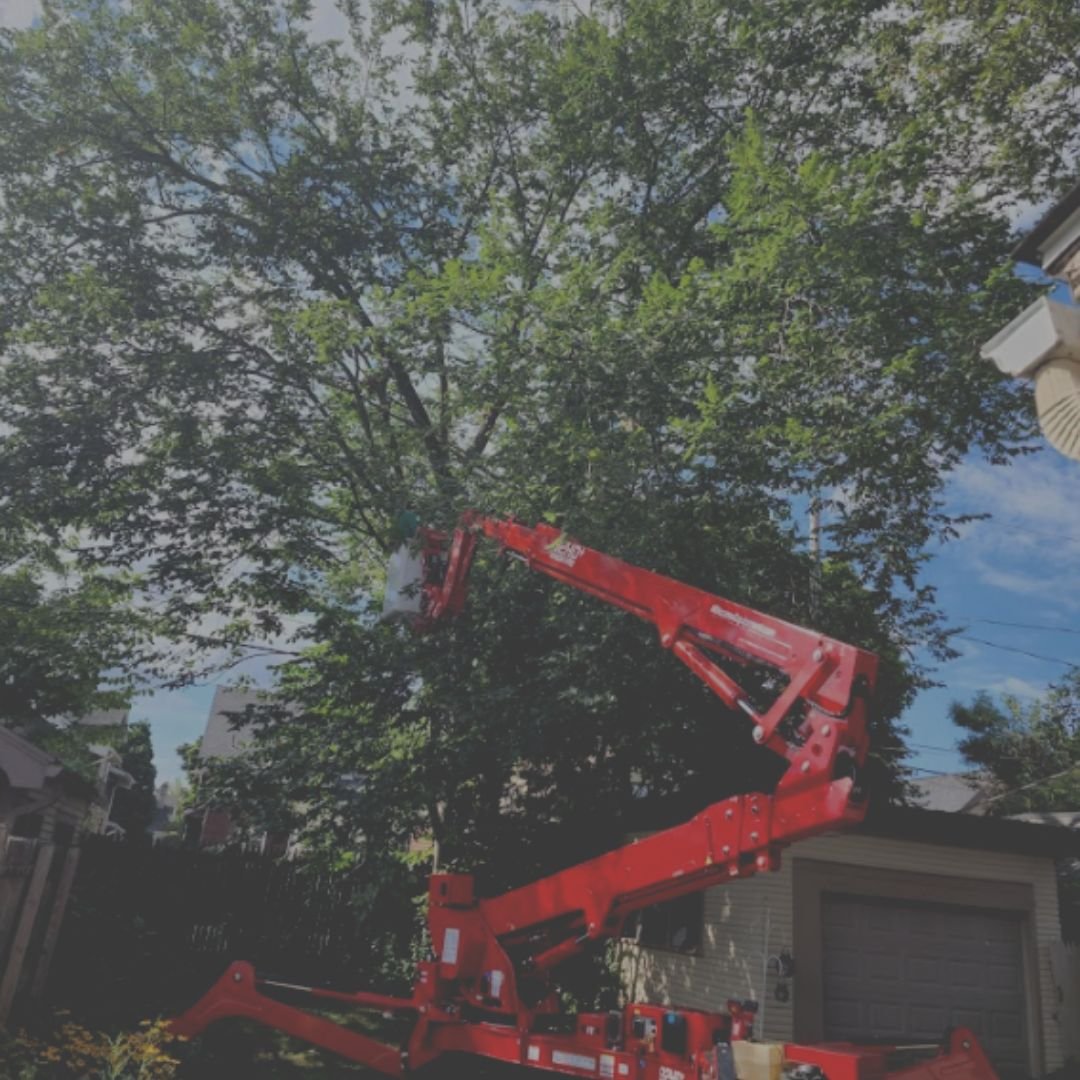 Best Tree Trimming Rochester NY
Are you in a dilemma about the need for tree trimming? Have you been indecisive about whether to call for expert help and get the best tree trimming in Buffalo NY done at your home? Are you not sure yet if you can do it yourself or need to call professionals? All your answers are here. You have arrived at the right place where your queries will be resolved easily without much exaggeration or unnecessary word games.
Why Professional Help is Needed for Tree Trimming Services
Improper trimming and pruning of tree branches can cause fatal damage to your trees. The branches may not heal and develop a serious disease. Also, the structure can be deformed and the growth can be stunned if the trees are pruned by inexperienced hands.
Perfect trimming and pruning require adequate knowledge about species of trees, their growth patterns, and best practices around tree trimming jobs. Being unprofessional, you cannot know all these. Hence, it is the wisest decision to call for expert tree care services and get all your jobs done properly at the right time. 
Our Strengths as the Best Tree Trimming Company in Rochester NY
Adequate Machinery & Equipment
Licensed and Certified Tree Experts
Professional Tree Surgeons
Precautionary Service
Affordable Tree Trimming
Safest Tree Trimming and Pruning
Upgrading the health of your trees
Extensive knowledge of tree species
Know-how of how to prune each kind of tree in a unique way
Branch Specialists Rochester NY – – How We Help You With The Best Tree Trimming Rochester NY
When it comes to understanding tree service requirements, our experts do it the best way. Our tree surgeons are all extremely dedicated to the job they do. They not only know how to take care of trees while trimming and pruning, but they also love the trees in the truest sense. Hence, they do the needful to preserve the health and beauty of those green lives.
When you call us for trimming and pruning services, first we allot an on-site visit which is non-chargeable. We provide this free on-site visit to know the tree project requirements properly. After the visit, we let you know about the service charges and book the service slot for you with your approval.
Our service cost will surprise you because it is the most reasonable you will find in the whole Rochester region. We never compromise with the quality of work even if the trimming job is of very little volume. To us, quality always gets the highest preference because we believe in keeping our customers happy.
Best Tree Trimming Company In Rochester NY by Qualified Arborists
To maintain the beauty and structural integrity of your trees, you will require a high level of care and attention. Exceptionally skilled and qualified tree arborists at Branch Specialists Rochester NY can provide this utmost care at an affordable cost.
Strong knowledge of the tree trimming technique, knowledge about safety and health, experience with tree dynamics and biology are important. A combination of this knowledge and know-how ensures the best tree trimming in Rochester NY.
Branch Specialists Rochester NY hire the best professionals who possess these. For customized, effective, and budget-friendly Best Tree Service in Rochester NY, call us now.
We are here to help you with tree health care and maintenance throughout the year. Get in touch with us today!