If you are looking for high-quality tree service in Rochester NY at a reasonable rate, you have arrived at the right place. We provide reliable tree service that covers all your tree care needs. For excellent tree service Rochester, trust Branch Specialists Rochester.
When it comes to tree service in Rochester, NY, there are many options to choose from. But not all tree service providers are created equal. That's why it's important to do your research and find a tree service provider that you can trust.
One of the best tree service providers in Rochester, NY, is Branch Specialists Rochester. With years of experience in the industry, our team of highly trained and ISA Certified arborists is dedicated to providing top-quality tree services to homeowners and property owners in Rochester NY.
At Branch Specialists Rochester, we offer a wide range of tree services to meet all your needs. From routine tree trimming to emergency tree removal, we have the expertise and equipment to get the job done quickly and safely. We also offer stump grinding and land clearing services to help you get your property looking its best.
Our services are highly praised in the region and all over Rochester. We make your garden more beautiful and healthier with proper care and handling. We trim, prune and groom your trees nicely so that it adds to your property value.
You may have a tree that seems to be dead and you don't want any injuries to happen. So, to remove that tree, call us. We will remove the tree using advanced methods, making sure that our work doesn't hinder the landscape and its beauty. Therefore, don't delay to get in touch with us and avail the most effective tree service in Rochester, NY.
Tree Service Rochester NY From Certified And Licensed Arborists
Our service quality exceeds our clients' expectations every time. The perfection our team reaches with each project is remarkable. They do this so well because they are highly trained and skilled. And their license and certification prove their skills and proficiency. So, when they are in your garden, you know the trees are in the best hands.
Whenever you try finding 'the best tree service near me', we are here to ease your burden. Whether it's a simple trimming job or the task of removing a huge tree, we can handle all of it in the most effortless manner.
Know About The Cost Of Branch Specialists Tree Service Rochester NY
If you are unsure of tree removal in Rochester, NY cost, let us assure you about the affordability and cost-effectiveness of our tree service in Rochester, NY, and adjacent cities.
We guarantee the best price and highest quality standards for each project we lay our hands-on. Compare our rates with any of our competitors, and you will find ours to be the most reasonable.
Hence, to get a pocket-friendly tree and lawn care service at your Rochester property, hire our licensed arborists. Their years of experience and excellent proficiency make them the most reliable in the region.
Emergency Tree Service Rochester
We also provide emergency tree and lawn care services along with land clearing and brush cutting. If you need an emergency storm clean-up, need a falling tree removed from your premises, or maybe you need an urgent stump grinding service, we are ready to provide you with all of it.
We maintain our service quality throughout, irrespective of the size and complexity of your landscape project. Customer satisfaction is our major goal and our team never fails to reach 100% of it at every single site.
Call Us For All Kinds Of Best Tree Service in Rochester NY
Any problem with your trees, any tree trouble caused on your ground, seasonal trimming, disaster management of landscape, or requirement of boosting the curb appeal of your landscape – our tree service Rochester team will do it with excessive care.
Our work is our passion. We don't want your landscape to look dull and unwelcoming. With a detailed approach, we finish your garden jobs in time and make sure your lawn gets back its usual glory.
Get in touch today to have innovatively maintained trees and hedges in your garden!
Tree Trimming
A beautiful garden costs nothing but proper nurture and maintenance from time to time with enough attention and skill. That's why you need professional tree
Our team not only just does the job you assign for us, rather goes the extra mile to ensure your trees are healthy enough to stay bright and green for the coming months. We recommend soil testing and weed control if we find that absolutely necessary.
By hiring us for tree trimming, you invest in the safety and youth of your garden. And that investment costs very little as our services are light on the pocket but are heavy on the impact. Hire us to get the best tree trimming service in Rochester.
Stump Grinding
When you remove a tree — don't just cut it down, grind the stump too. Only then you can assure both the health and safety of your garden as well as your home.
The remaining part of a tree stump is never good if kept just there. It is good only when it is ground and used as mulch for your flower or vegetable garden. So, let your green thrive better with our professional stump grinding service in Rochester.
Our service exceeds all usual limits of service standards because we make that extra effort to ensure a great lawn for you. Choose our stump grinding Rochester to have a landscape free of injury-threats and full of bright green.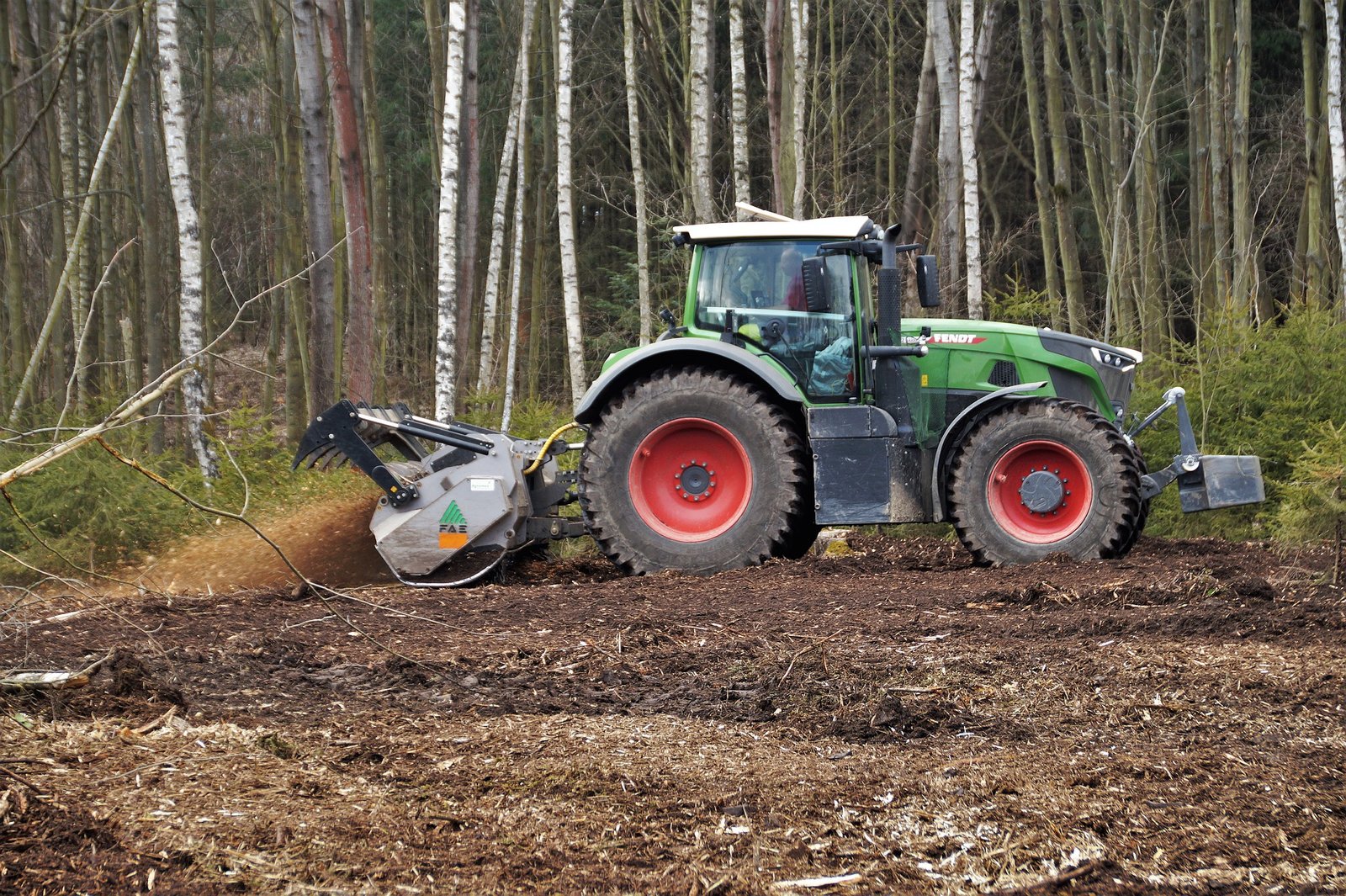 Tree Removal
Tree removal is not always an emergency service for home or office. Sometimes you may discover the need for a tree removal service while at the regular garden maintenance work on your lawn.
While tending your trees, you may find infestation or diseased tree conditions. If the affected trees are small in size, and if the problem is treatable with an advanced process, you don't need a removal service.
But if the tree is huge and you can't take the risk of it dying and falling down upon your property causing massive damage, you must call for our affordable tree removal service in Rochester. Hire us for the best interest of your garden.
Land Clearing
Get the best land clearing service done by the most proficient experts in Rochester. Our experienced land clearing team will make sure the place you require for the next construction project is perfectly clean and tidy without a trace of rubbage.
When our team is done with the work, they take away all the debris and leave a nice, clean space. Our land clearing service covers emergency storm clear-up service in Rochester and in other adjoining cities.
Whenever you need a land clearing service, just give us a call. Our team will reach on time and restore your land, making the place look new. You won't have to worry about a single thing!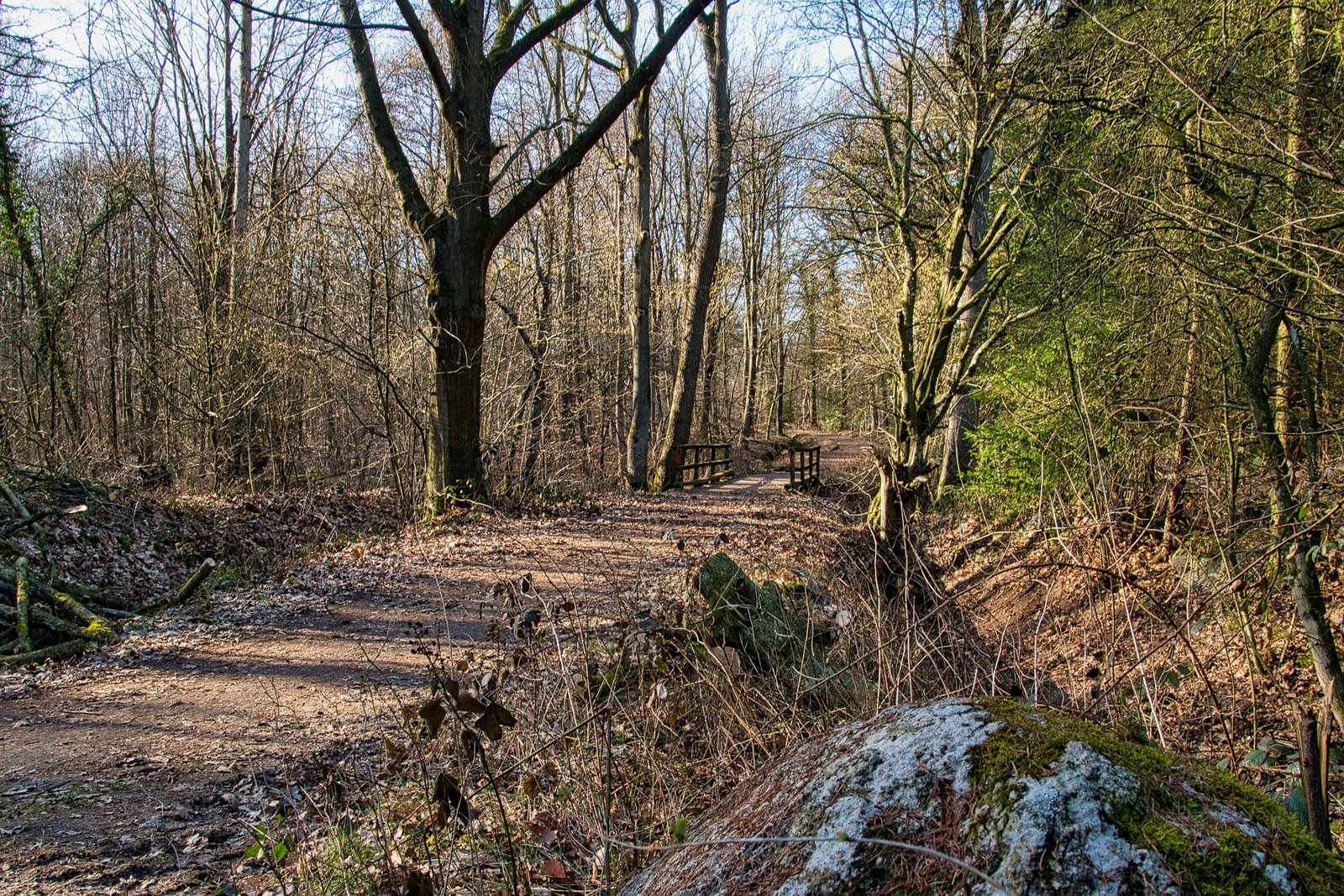 You get a free on-site visit & consultation before booking any of our tree service in Rochester and other neighboring cities.
Give us a call today, book your free consultation and get an estimated budget for your project.